THM Sale & NEW PRODUCTS Tomorrow!!!
We'll have the new Strawberry Baobab Bliss bars for you to try. Strawberry-lemony-baobab goodness! I can't wait to try these for myself!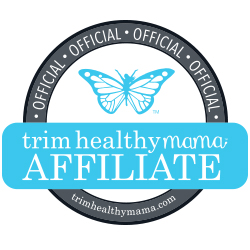 We are Trim Healthy Mama affiliates. If you make a purchase through our link, we will earn a small commission with no extra charges passed on to you. Thank you for helping to support our site!
https://cinnamonhollow.com/thm
Due to high demand they will have have to limit to just two per person for this first launch.
THM is launching the long awaited GauteMama Coffee! YES! I'm looking forward to this smooth, delicious coffee.
The 2020 Summer Ezine is will be emailing bas well. It is always filled with tips and delicious recipes.
ALSO: a new streaming version of our Workins Exercise DVD will also be available with this coming launch.
https://cinnamonhollow.com/thm