Each and every book Penwizard prints is unique, just like your child! Founded from a love of children and children's books, Penwizard set up a company that took children's publishing to the next level with personalized books.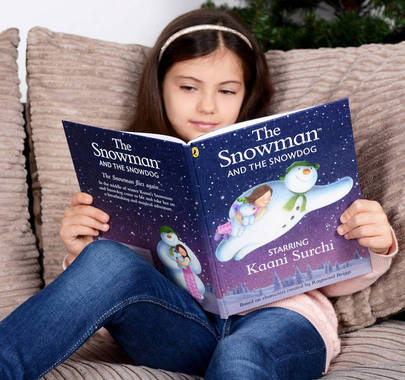 For more than 10 years, they've used their skills and expertise to push the boundaries and create inspirational books where children actually appear in the illustrations. These books will make wonderful gifts for the children in your lives. I know that my kids love to see their own name in print, in their favorite stories.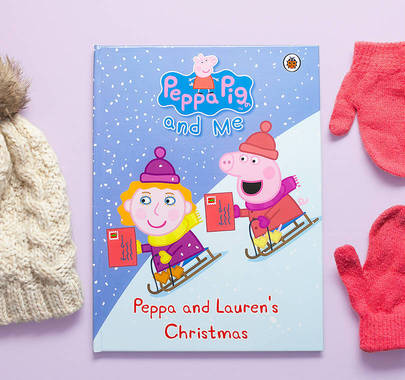 You can get 15% off* your entire order or personalized books at Penwizard, just in time for the holidays!
Use code HOLIDAY15 at checkout. *Valid until 12/25/2017. #penwizard https://bit.ly/2hygW08
Hi! I'm Crystal Martin, a stay at home mom of 4, living in KY with my high school sweetheart husband of 20+ years. My husband and I are co-bloggers at Cinnamon Hollow where we write about homesteading, travel, beauty, our lives with our kids and pets, fun and free printables as well as the products and services that make our lives just a little bit easier – and a lot more fun!
Subscribe!
Subscribe to our newsletter and get this FREE No Soliciting Sign in your inbox shortly after signing up!